Office of Deputy Director of A.H, Ahmedabad,5th Floor, District Panchayat Building Opposite Bhadra Temple, Lal – Darwaja, Ahmedabad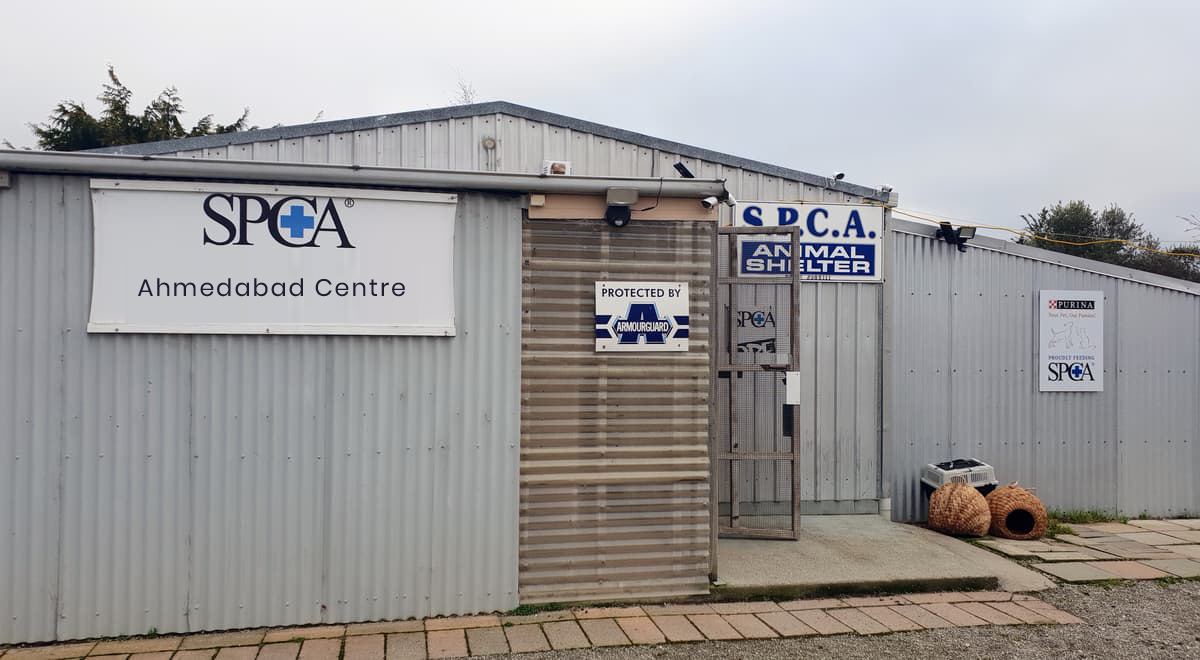 Welcome to SPCA's Gore Centre. We have been in operation for 25 plus years. We cover the Gore area and surrounding districts.
Our centre houses cats, kittens, puppies and dogs. We are involved with approximately 200 animals per year, caring for, desexing and finding homes for them.
We have a centre manager and a great team of volunteers who work tirelessly to ensure the animals are well looked after and socialised.
We are very lucky to have a wonderful community that supports our centre and all events we organise. We hold four main fundraising events every year: Dogs Day Out, Annual Appeal week, Cupcake Day and Quiz Night but you will find us at all community events raising funds. Come and say hello!