Make the perfect Christmas gift for your pet DIY style!
25 November 2018
Ahmedabad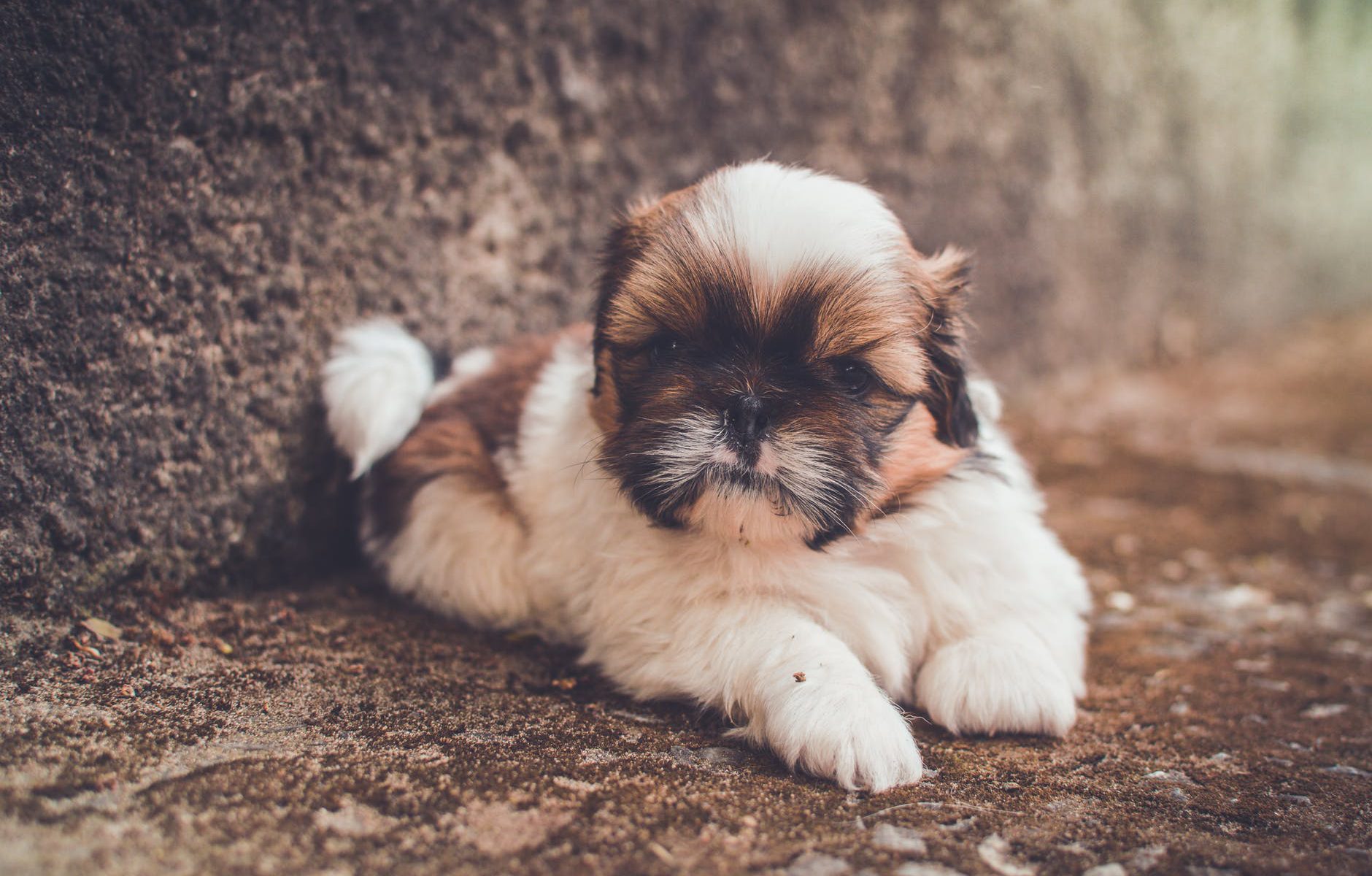 Store-bought pet toys can be quite costly, but with a little time and some materials from around your home, you can make your own at a fraction of the price!
Making your own pet toys is a great way to keep both you and your children entertained: children will have fun getting creative, and your pets will appreciate playing with the end product.
With Christmas just around the corner its the perfect opportunity for you to get crafty! We've put together some easy-to-make toys that everyone in the family can get involved with.
Toys for dogs – plaited tug toys
Dogs and puppies love having something to play and chew on – just make sure that they don't start eating bits of the toy!
You can make rope toys for dogs by tearing old, clean material into strips and plaiting them together. Follow the instructions below to make these toys – they're super easy!